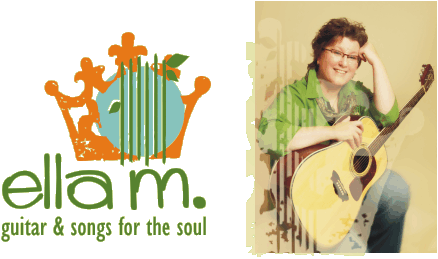 The journey so far:
Being send to Rudolf-Steiner-School was the beginning of my musical development. I started with flute and harp. Then, for a few early years, I learned to play the violin and was part of the school orchestra. At the age of 12 I started to play the guitar and to sing.
Apart from the first three months in the beginning, I mostly educated mystelf, played in school and in some pubs and soon I discovered that my singing had a special effect on people, like feeling well, light mooded, touched.
The songs of Bob Dylan, Joan Baez, Buffy Sainte-Marie and many others deeply impressed and guided me through my late teen years.
I tried many other styles of music, sang in some Rhythm 'n Blues Bands, tried to sing Soul and Pop, was part of some brilliant bands like Koslowki, Take Soul, SAV, Featured Voice, Second Page, but always have found my way back to my guitar and singing folk songs.